Stella McCartney, Anna Wintour and Sophia Loren walked the most sustainably created carpet to grace Milan Fashion Week 2019. For the third annual Green Carpet Fashion Awards, Italia, 2019 (a true Fashion Week highlight) our centrepiece custom design carpet welcomed guests celebrating the commitment of fashion houses to sustainability, as they continue to work to embrace rapid global change and expectation while consciously preserving the heritage and authenticity of small-scale producers.
A carpet design in honour of Leonardo da Vinci
The event, organised by Eco-Age and Camera Nazionale della Moda Italiana, took place at Teatro alla Scala in Milan. Beautifully combining the aesthetics of fashion with the importance of sustainability, the 2,000 m2 carpet spanned the entirety of the Piazza della Scala, a stunning welcome for celebrities and guests attending the awards.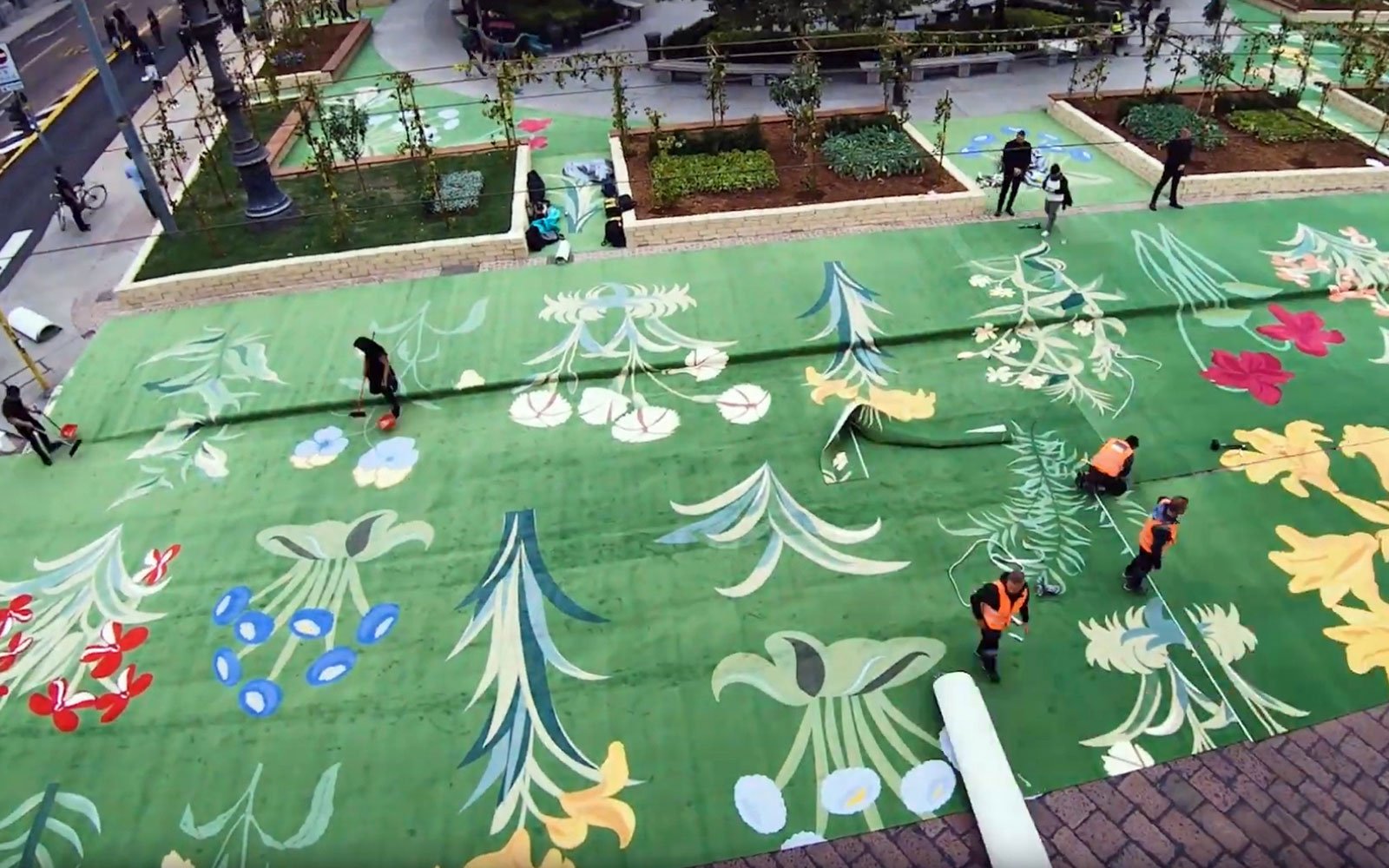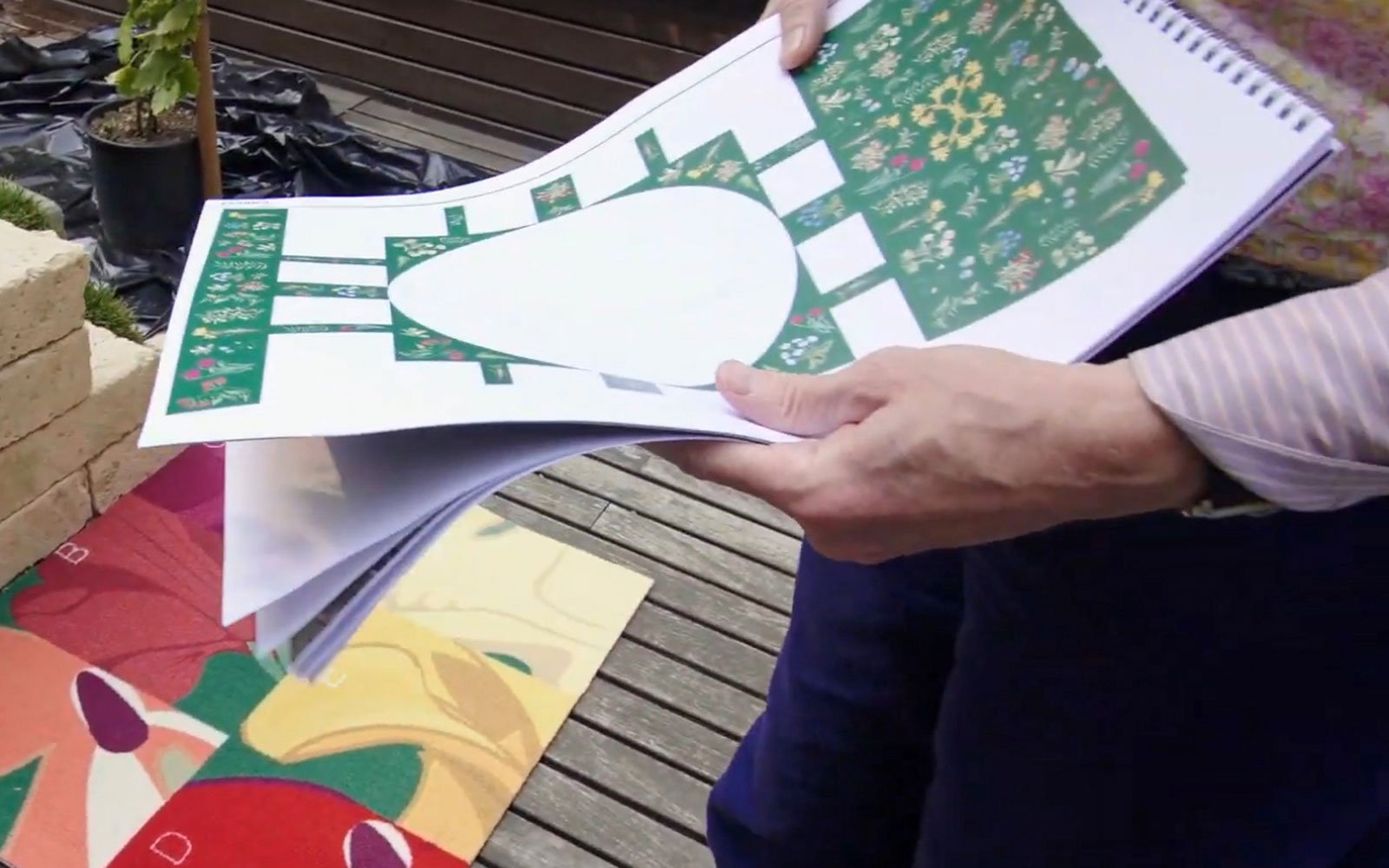 Appointed Creative Director of the awards for the second year, Vogue Editor Hamish Bowles exploited the design freedom of Ege Carpets to the fullest extent when creating the impressive floral motif. 500 years after his death, Bowles paid homage to Leonardo da Vinci by transferring his exquisite works and Renaissance tapestries into a carpet aesthetic, with organically shaped, vividly coloured, oversized flowers, beautifully spread across a fresh green background.
Sustainable carpet design available to all
Made with ECONYL® yarn, the carpet was not only pleasing to the guests, but the planet too. ECONYL® yarn is made from regenerated waste such as discarded fishing nets and is regenerable an infinite number of times without any compromise in quality. Thus, this specific type of yarn helps divert global waste streams from landfills and oceans.
Designers use ECONYL® in a wide range of textile products such as sportswear, swimwear, bags, eyewear and… carpets! Click this link to learn how ECONYL® carpets allow you to specify sustainable design solutions in your next interior project.
Going on a high-profile event tour
Having fitted all three Green Carpet Fashion Awards, Ege Carpets once again demonstrate the suitability of sustainable carpets for demanding design events. And as long-term ambitions are important too, the carpet will be reused for other high-profile events across Europe, including Rome and London, before being recycled through the unique ECONYL® Regeneration Process that will transform it into new products.